This past week of blogging has been pretty fun, actually, and I didn't expect to enjoy getting out my thoughts this much. It's become almost part of my morning routine that I wake up and write, which can only be useful for an English major. It's cathartic for me. I constantly have thousands of thoughts bouncing in my head, battling for dominance and each one fails. As an INTJ (Meyers Briggs people out there, hello!) my thoughts are often hard to collect into one understandable string for others, and this seems to be good practice for being clearer. Also, I get to just talk about how much I love books to people who seem to be on the same page!
I'm definitely going to continue, so I figured it might be good to remind whoever reads this that there is, in fact, a real, live human behind this screen. Not sure why…could I have run out of ideas already? Hush.
I just stated it, but I score as an INTJ on the Meyers Briggs test.
This means I'm "the coldest human" to many people, but mostly it just means I have pretty reliable intuition and I value logic above most things. Also, I suck at feelings. But who needs those?
I'm 21…
Though you might've figured that out by the frantic job search that I'm doing for after I graduate. The panic usually sets in around 3am and lasts for the foreseeable future.
My dream job is to be a book editor.
Any kind of book, any genre, anything. I just want to work with books every day. I always joked with my parents that my perfect job would be one in which I'm paid to read. Book editor seems closest.
I started as a pre-law student.
From senior year of high school to the summer before my senior year of college, I was pursuing a career in the law. All of my internships and extracurricular up to that point had been focused on things that would get me into law school. Hence the feeling of unpreparedness. Which I've been told by my advisor is actually a little unfounded because all of my law internships involved writing and editing, just exclusively law information.
My favorite book right now is…none of them.
I find it physically and emotionally impossible to pick a favorite book. They're like my babies. But I do have several that I almost always go back to, including Harry Potter, The Night Circus, Wuthering Heights, Frankenstein, and The Fault in Our Stars (as someone who's family is cancer-tastic, that book is required reading during every crisis for comfort). There are also a few books that have really made an impact on me recently that stick in my head, such as Fates and Furies and Hausfrau. Fantastic books that I would highly recommend.
I have depression.
It's something I've been struggling with since I was thirteen, so I'm pretty used to it by now. Personally, it comes in waves for me, where I could be fine for several months and then I have a month where it's hard to even move. I've been on medication for it since I was about fifteen, on and off, and it's helped immensely with the whole functioning thing, but depression still affects me every day.
I'd like to move to New York City.
Like every up-and-coming recent grad, my plan is to get a job in NYC and live there for several years. Logically, I figure it's the best place to get into the publishing industry, and NYC seems to be the place that it's still somewhat relevant as a career path.
I love BookTube.
In case you didn't know, there's a section of YouTube known to those who adore it as "BookTube". In this magical place, people discuss books, unbox book subscriptions (like in this post), and generally make all sorts of book-related content. Some of the more well-known people I always watch the videos of are PeruseProject and booksandquills, who also branch out into other content in case you like a little variety.
I've had a Renaissance of my love of reading.
I honestly felt a little burned out from my English major after a couple of years—taking about three English classes each semester adds up to a lot of reading you don't pick yourself. It was fascinating, but it left very little energy for reading books for fun. After my semester abroad, however, I came home refreshed and ready to consume any book I could get my greedy paws on.
My best friend in the entire world often asks herself "What Would Jane Do?"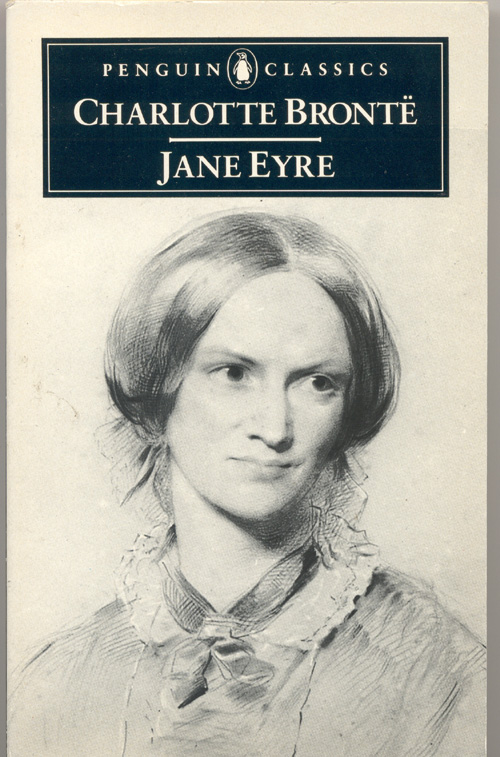 This is not a fact about me, exactly, but I am not an interesting enough person to have ten facts about myself. Move on. My friend does this because she was so impressed by Jane Eyre's independence and strength in, you guessed it, Jane Eyre. When she told me this, I kind of tried to adopt the outlook because it seemed like one that could lead to self-fulfillment. Will update you when I have reached nirvana.